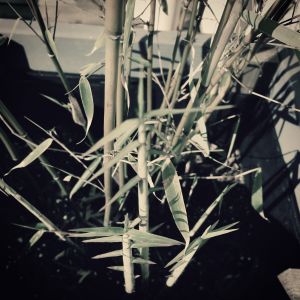 Insurance coverage is a convoluted thing. I find most of my patients have little to no understanding of what their coverage actually entails. For your average layman, understanding of what your actual coverage is can be frustrating and confusing. Which in turn makes picking the right insurance carrier and plan a maddening experience. Here's some tips for navigating the insurance shopping nightmare.
Benefits
The most important thing is to first look at what benefits you have used the most in the past few years. It's tempting to just go with the cheapest plan, but they are often cheap for a reason (ie no coverage for anything but catastrophic emergency). Start with looking at plans that contain the coverage for the things you use most. For some, it is decent pharmaceutical coverage, for others it might be acupuncture or chiropractic coverage. Then price shop.
Deductibles
This is where things get tricky. Some plans will have certain benefits that are outside of your deductible, and some will have the exact same benefits but will apply them to your deductible. Look at this carefully, it can make the difference between paying your copay amount only, versus the full amount for a doctors visit, until your entire deductible is met. That can often negate what you think you are saving in your monthly coverage payment, if the services you like to use all go towards a high deductible.
PS – keep in mind, every new calendar year, re-check your coverage. More likely than not, something within your plan has changed and you may not be aware of it.
As the cost of premiums continue to go up, it is so important to choose a plan carefully, that fits within your budget but also supplies you with a benefit package that suits your needs. It's why for all my patients, I take the time to look carefully at your coverage and give you a full understanding of what your acupuncture benefits are (and aren't). That way there's no surprises at the end of the day when you get your explanation of benefits invoice.